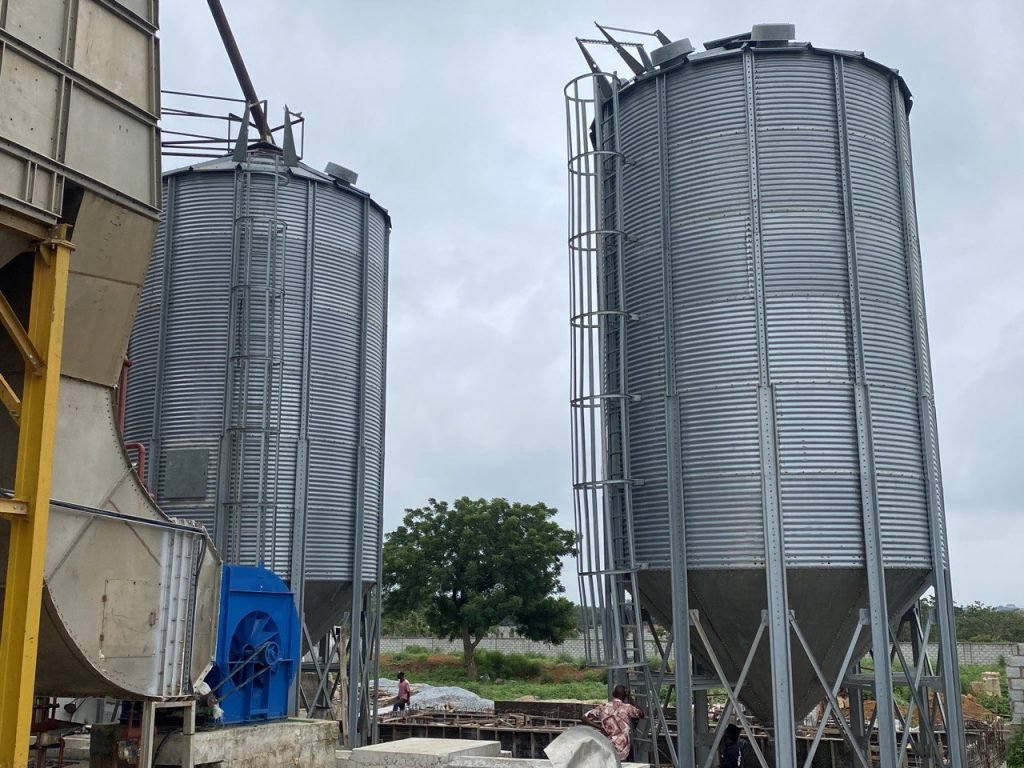 Who we are
About Zeenab Foods
Zeenab Foods is into the production, processing and packaging of Agricultural commodities for local and international customers. The company was founded in September 2011 and commenced operations the same year.
Zeenab is managed by a team of seasoned professionals with proven track records in the field of supply chain management, strategic management, business development,  financial management and international business.
Best service for you
Our Services
We provide an array of services that offer options to our clients such as exporting, importing, processing and management of agro commodities.
Since the commencement of production, our products have received a wide range of acceptance within Nigeria and beyond. Consumers have come to appreciate the quality of our products and packaging.
Zeenab Products
We produce, process, and package food items
for domestic consumption & exportation.
Grains are small, hard, dry seeds (with or without an attached hull or fruit layer) harvested for consumption.
Pulses are an edible seed that grows in a pod. Pulses include all beans, peas and lentils etc
Edible oils are extracted from plants commonly known as vegetable oils, also found in processed foods.
CALL US:

+234 809 346 7008